We help you be at your best.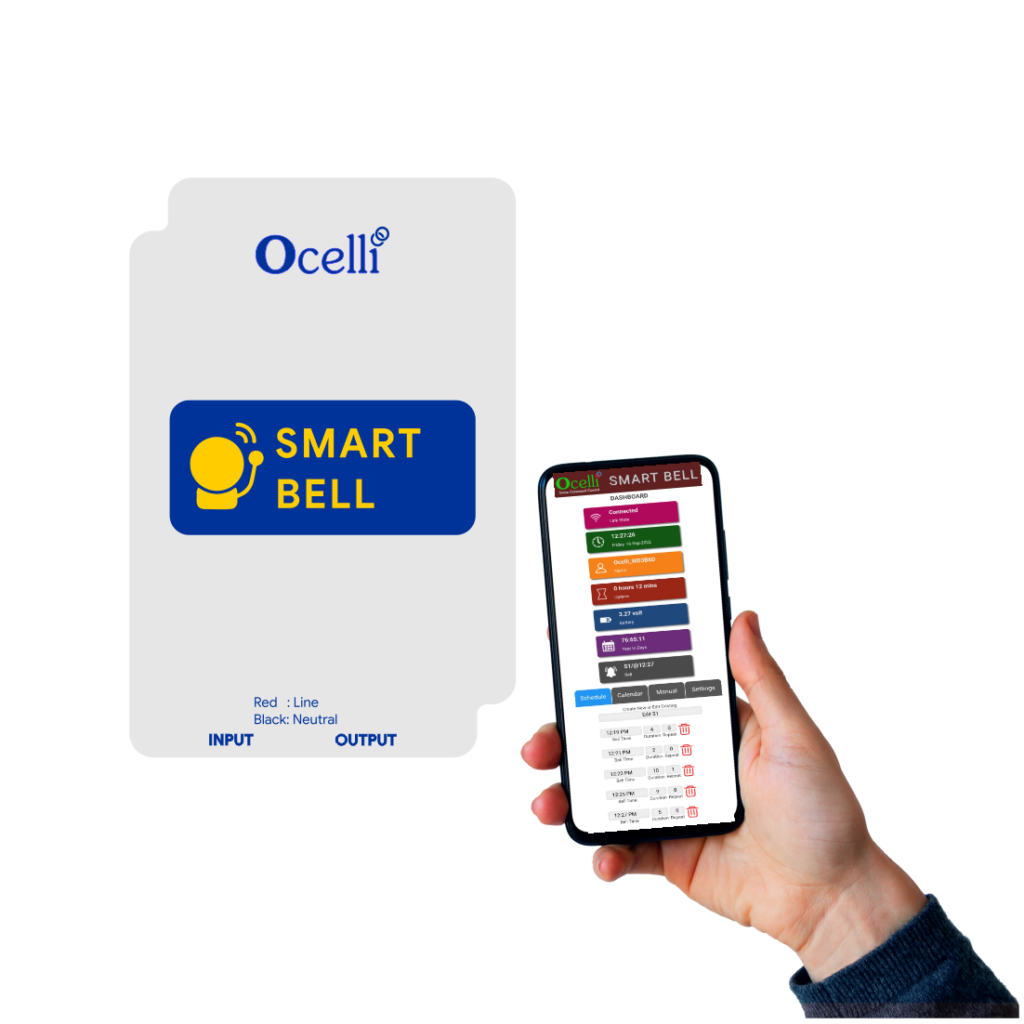 Hard Work Leads to Premium Quality
Ocelli is a privately held company based in Bangalore, INDIA. Ocelli is engaged in developing products for smart homes and office spaces. Ocelli's quest for world-class quality and user-friendliness drives its attitude towards its product development.



Ocelli's mission is to become the market leader in building sensor and control products through a combination of innovative and high-quality user-friendly products at an affordable price. Ocelli will be known as the leading provider of sensor and control products for green energy buildings.