product is ideal for use in Warehouse, corridors,
Large halls, indoor alleyways or aisles and cafeteria.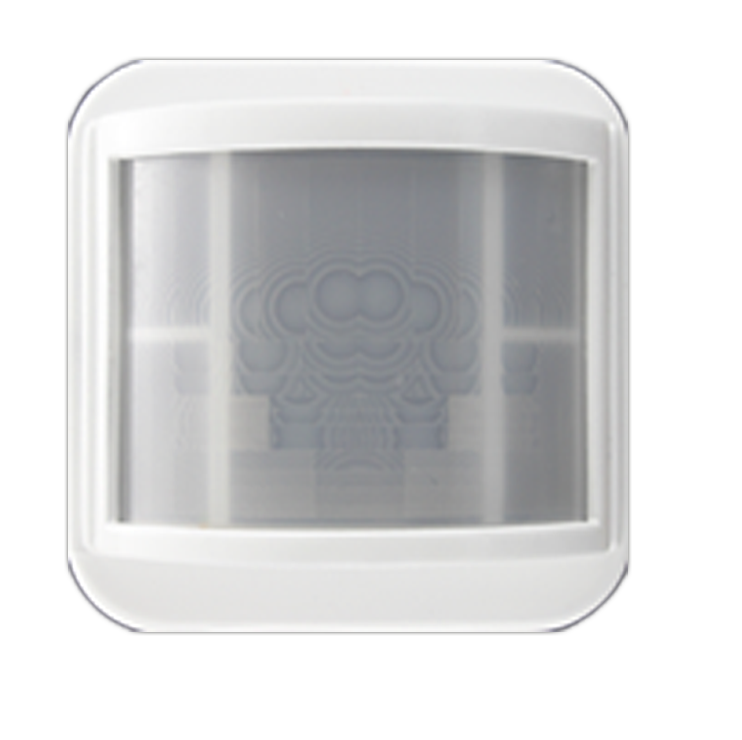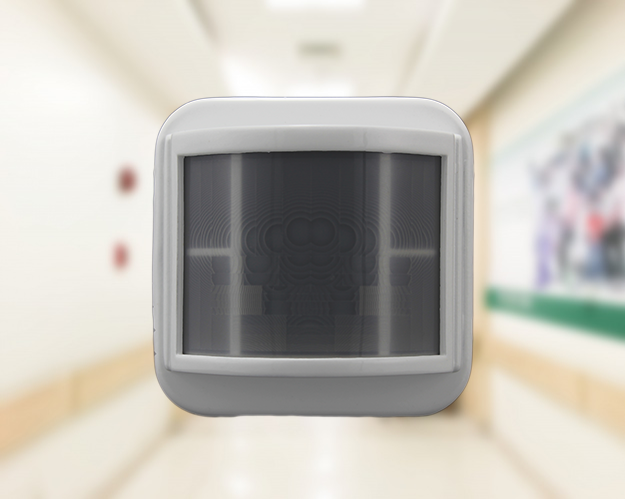 The Occupancy sensor works by detecting the
movement of infrared radiation emitted by humans.
Whenever an occupant crosses the field of view of the Fresnel lens mounted in front of the IR sensor, the IR sensor detects a change in the energy received and assumes the area is occupied and turns on the lights automatically. As long as the sensor detects
movement, it will maintain the lights in the ON
position. When the movement is no longer detected,
the sensor turns OFF the light after a preset delay.
The light sensor will maintain the illumination in the
room at a preset level as long as there is movement
detected by the occupancy sensor. The sensor
constantly measures the light level in the room, which includes the artificial light from the fixtures and the natural light coming from outside. The combination of both lights and the presence of humans in the area is used to maintain the light levels at a pre-set level by controlling (turning ON or OFF) the artificial fixtures.
Wall Mount Corridor Sensor
It detects your single minor movement
It Does Exactly What It Says on the Spec.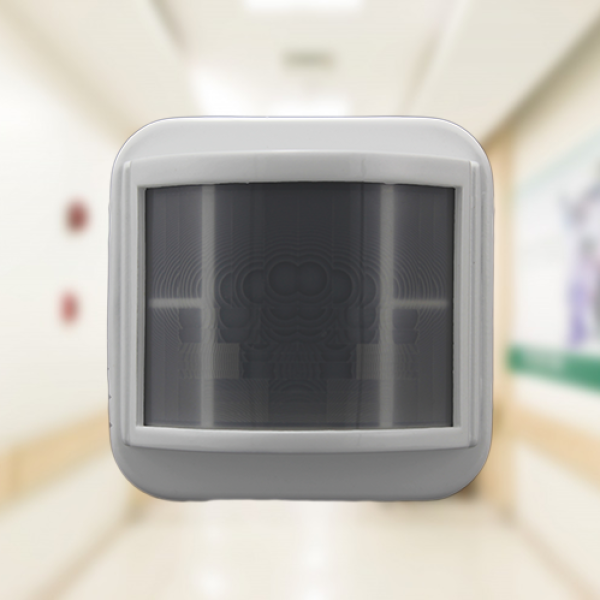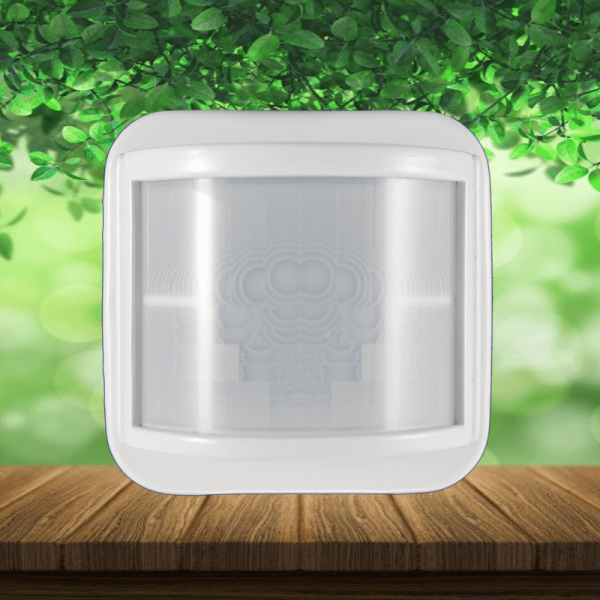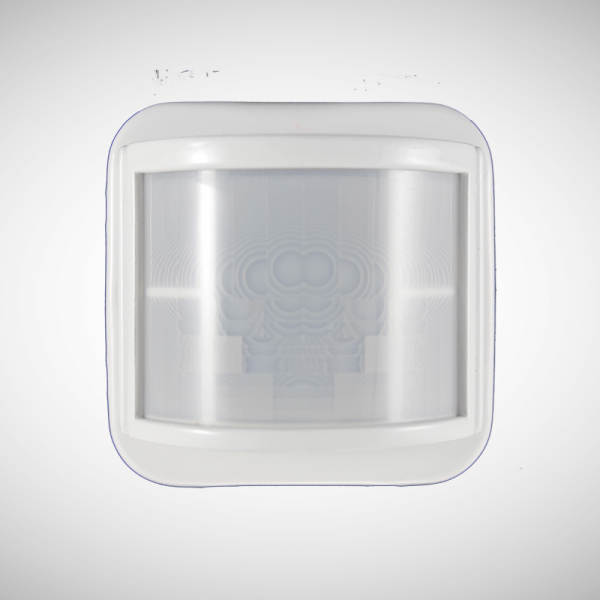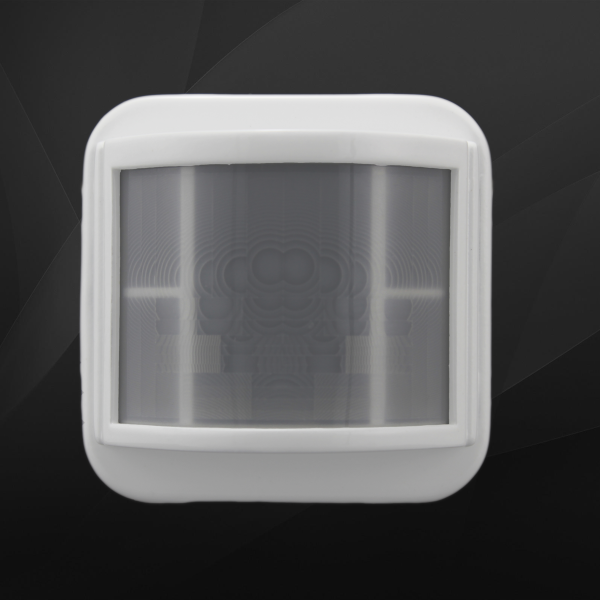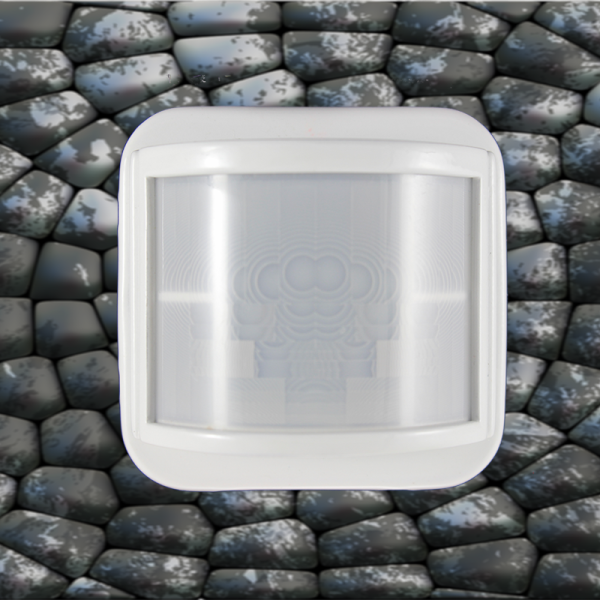 More than 100+ memebers are nearby. Looking for help and communicate with each other.