Automatic Smart Bell Timer
Highly automated with the state of the art technology. Programming is very easy using a any mobile phone or a computer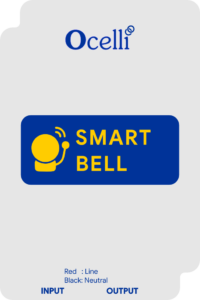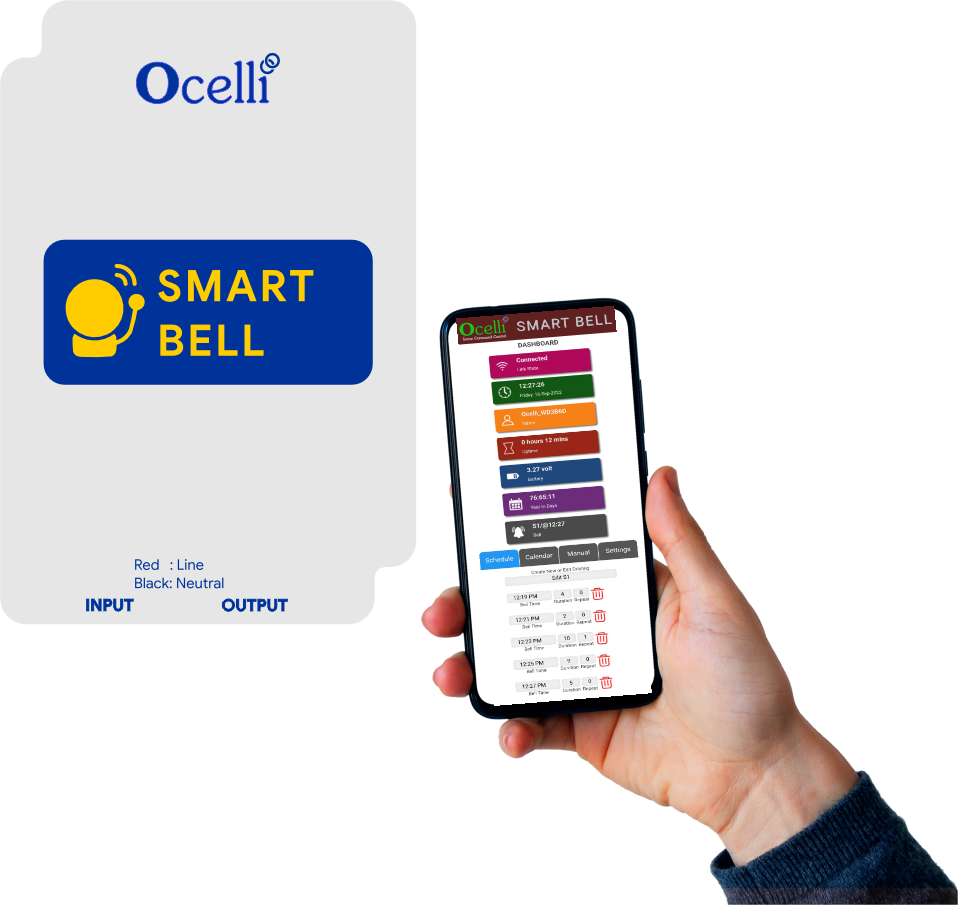 Automatic School Bell Timer
Highly automated with the state of the art technology.
Most flexible school bell timer on the market
The device is compatible with Gong, Siren and Hooter or any 230 V ringer.
Programming is very easy using any mobile phone or a computer
Can view the program status for an entire year on your computer or mobile device
Highly flexible. Can designate any day as a working /holiday/half day or any other user defined day
Protected by user defined timer name and password for security purposes
Automatic Smart Bell Timer
Internet, Router, SIM Not Required
It Does Exactly What It Says on the Spec.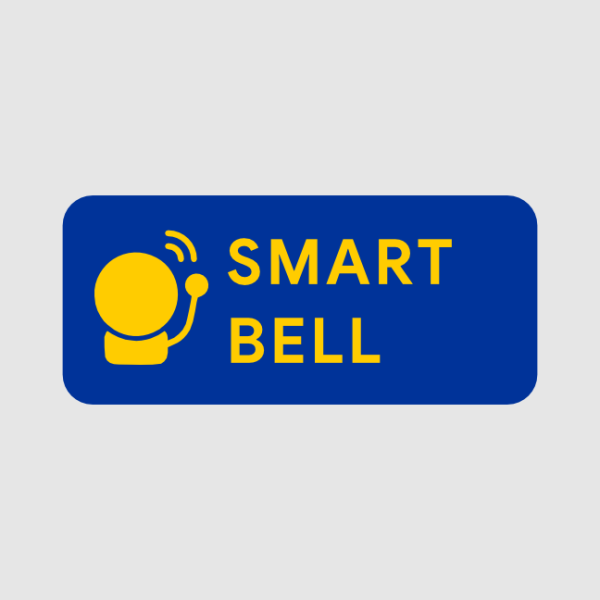 We are selling internationally. 3000+ happy customers