product is ideal for use in Staircase,
indoor alleyways or aisles and cafeteria.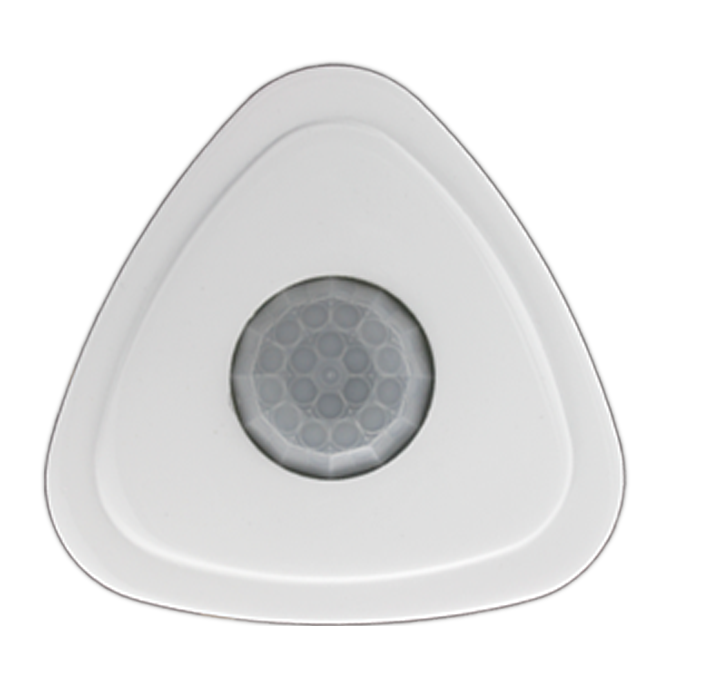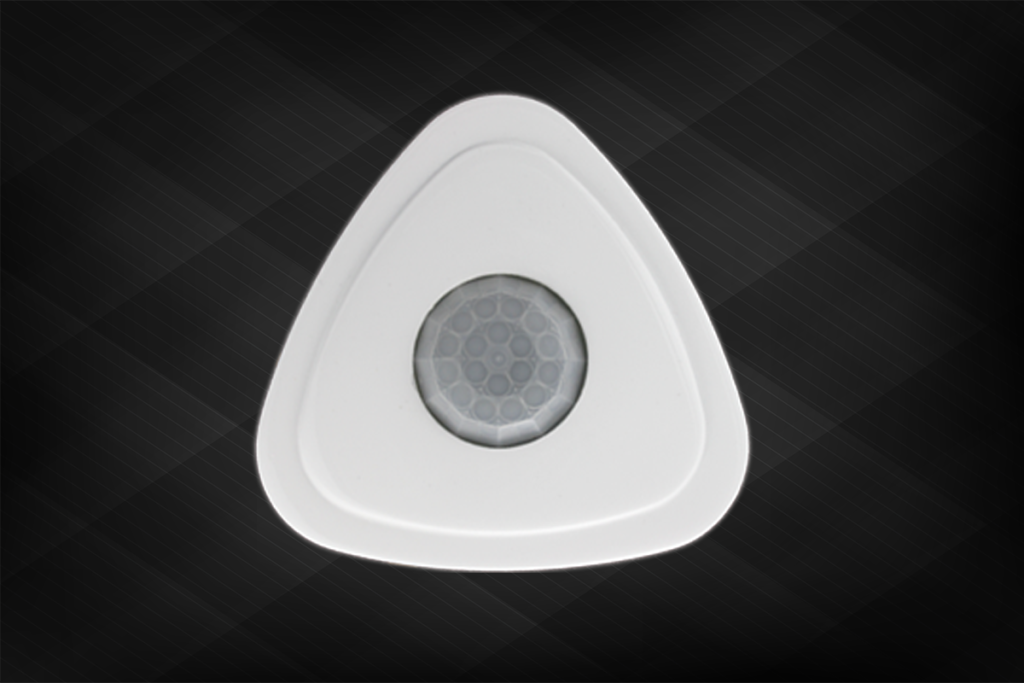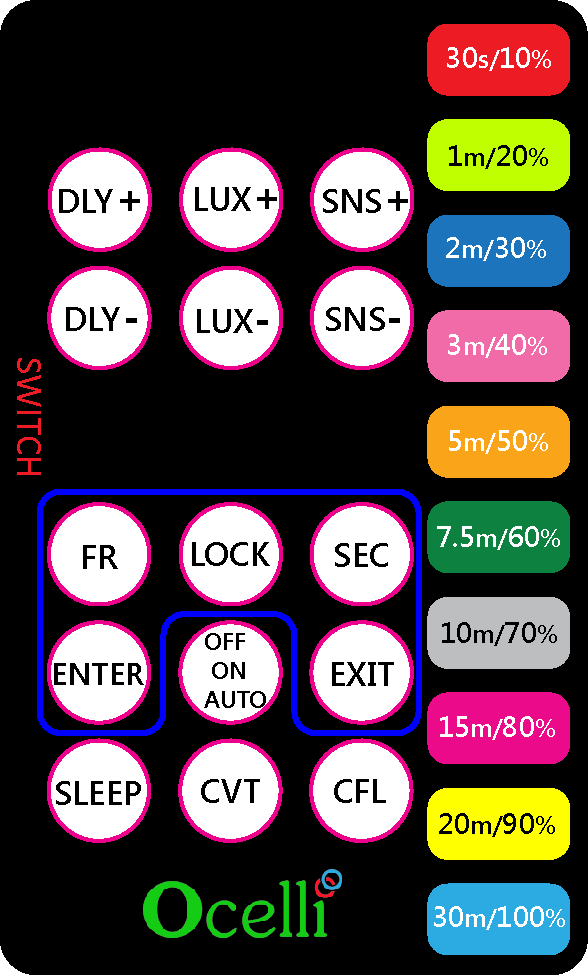 360° motion activated Occupancy and Light control sensor. The design is based on Passive infrared motion sensors technology and when implemented will significantly reduce the energy consumption for the end user. The sensor operates by detecting the movement of the infrared heat emitted from the body of an occupant in a given area of coverage or field of view. When it detects the presence of people, it will automatically turns on the light in the given area so the occupants will have adequate light to perform their work. The lights will be automatically turned OFF when the presence of occupants are no longer detected or when the combination of light (both external or natural light plus the installed lighting) exceeds the preset light level for the area provided the area is still occupied. By automatically turning ON and turning OFF lights the user will be able to save significant amount of energy (up to 60% depends on the usage pattern).
It detects your single minor movement
It Does Exactly What It Says on the Spec.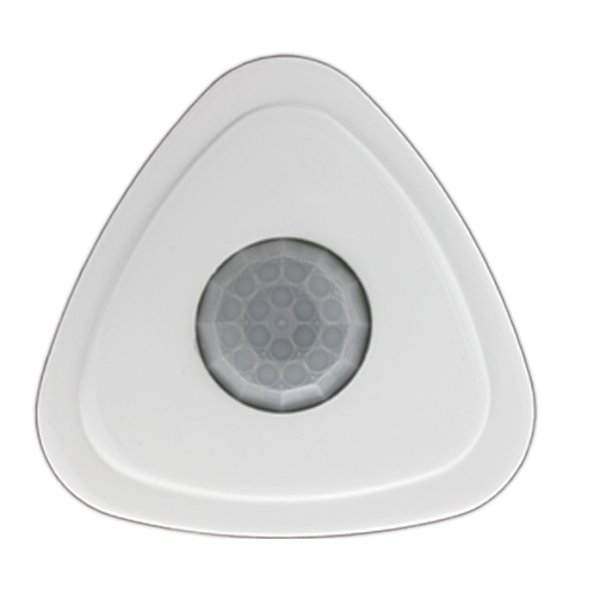 More than 100+ memebers are nearby. Looking for help and communicate with each other.